We are proud to announce the opening of our new commercial website, a division within Kroll Realty Company. Experience and knowledge of the market is what we pride our self on and it reflects on our referral clientele. The commercial market in Florida has had a spike upwards in relation to the US market. New Growth in large branded companies like Amazon – Scripts – Goldman Sachs and more. Wall Street is migrating to the Sunshine State.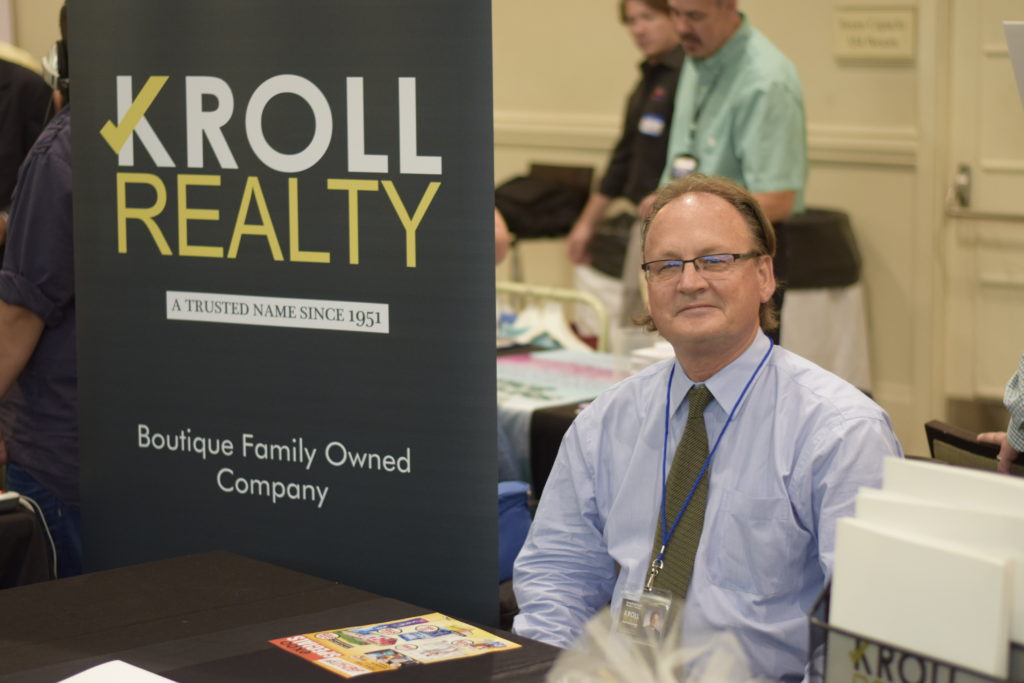 The New York Exodus
Real-estate veterans and hedge-fund executives realize there is a seismic shift is under way, one that is moving vast amounts of Wall Street wealth from New York to South Florida. For the past several years, Wall Street has been colonizing the Sunshine State, attracted to more favorable tax policies and sunnier climes.
And the momentum is only accelerating amid the pandemic. David S. Goodboy, founder of the Palm Beach Hedge Fund Association, a networking organization for finance professionals in South Florida, said he saw his base of paying members almost triple in the past year. When he scheduled an in-person networking event in January at the West Palm Beach home of one of the organization's wealthy members in January, he said he was shocked to get 300 RSVPs.
"It's gone into overdrive," he said. "There was always a migration, but Covid gave people a reason just beyond just taxes. It pushed them over the edge." At the same time, some wealthy financiers are trying to unload their homes back in New York. Moves by high-net worth financiers are closely watched, particularly in light of predictions of a looming budget crisis in New York. The fate of the new listings may also be a bellwether for the Manhattan luxury market, which got hammered by covid-19, in 2020 but has begun to show some signs of life in the past several months.
Amazon's plan for massive warehouse heats up Homestead industrial market
In July, Miami-Dade County commissioners approved selling the vacant property at 13200 Southwest 272nd Street in Homestead to Amazon, initiating the development of a distribution center with at least 1 million square feet. Amazon is set to pay the county $22.1 million for the property, and up to $80 million into the development.
Since Hurricane Andrew devastated South Dade in 1992, and following the housing collapse more than a decade ago, the market has bounced back. Available and less expensive land has attracted developers and homebuyers to the area. "We've seen a reverse migration," said Jonathan Kingsley, who leads Colliers International's South Florida brokerage team. "Homestead has flourished. It's got the infrastructure, it's safer, it's got new parks."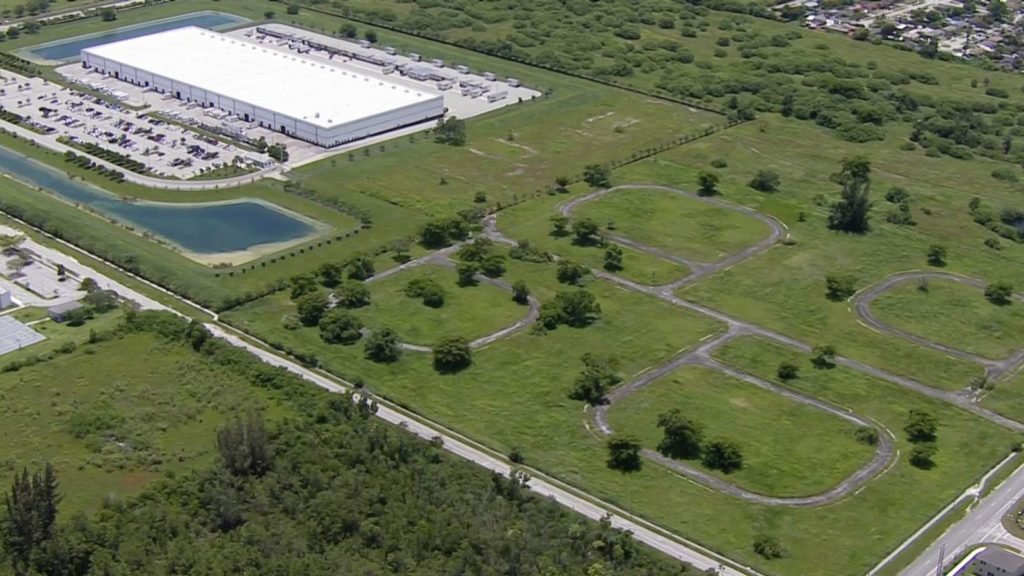 Amazon's presence could push industrial rents higher. In the second quarter, the vacancy rate was 2 percent with only 38,000 square feet of warehouse space under construction, according to data from Colliers International. Asking rents are $13.81 per square foot, up 4 percent from the previous quarter and up almost 10 percent year over year.
A spokesperson for Amazon said the company doesn't comment on future projects, but said the land purchase announced in July "provides us with the flexibility to quickly respond to our future network needs."The area continues to get more developed. Within eight miles of the future Amazon site, homebuilder D.R. Horton paid $11.5 million for more than 25 acres in Florida City last year. Also nearby, Miami-based Lennar Corp. launched sales last year for a 43-home community, and acquired roughly 85 acres west of Southwest 152nd Avenue in Homestead for another development.