Property Management
Why Choose Us?
.01
Profits from Maximized Rental Property
Having the full amount of rent and holding an occupied unit maximizes the cash flow of the rental property. Kroll Realty ® allows property owners to set the correct amount of rental and keep their vacancies filled.
.02
Rental Land Retained
Land appreciation and cash flow are determined by the property's maintenance costs. Kroll Realty ® ensures that repairs are made when appropriate to help preserve and/or increase the property's worth.
.03
Avoid Expensive Errors
Lack of understanding of Federal, state, and local laws and regulations can lead to expensive errors. Kroll Realty ® professionals can assist property owners in violating these laws and incurring expensive fees and/or loss of revenue.
.04
Tenant Relationships Managed
It can be stressful and time-consuming to deal with tenants. In the landlord-tenant relationship, Kroll Realty ® acts as an agent of the property owner so that the property owner can spend their time focusing on other things.
.05
Tracked Income & Expenses
It is also time-consuming to track a property's income and expenses in an organized manner. The property owner of this task is relieved by Kroll Realty ® and records the revenue collected and expenses paid and provides online access to property reports.
.06
No Hidden Fees
Excellent service does not require complex payments. All land maintenance fees for Kroll Realty ® are straight forward. Our property management programs do not have secret fees.
Currently Available Properties

737-739 Sebastian Blvd
Sebastian, FL 32958

000 Hogan Rd
Live Oak, FL 32060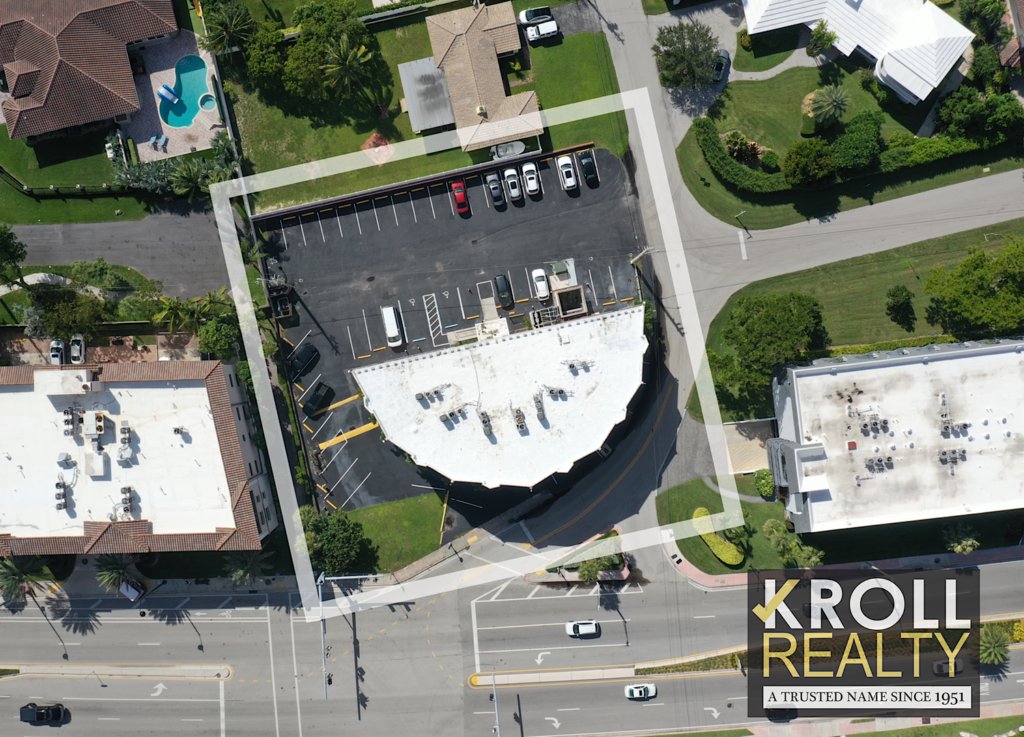 4001 N Ocean Drive  Lauderdale By The Sea, FL 33308