Kroll Realty began in 1951 as a full-service real estate company.
We specialize in commercial listings as well as commercial property management. If you're looking to sell your business, don't wait to get in touch! We'll help you market and sell your company for maximum profit. We can also fully manage your property for you. Our team will take care of maintenance, marketing, and more.
Our website features the most in-depth residential and commercial listings in the area. Thanks to our years of experience, we've established a large network of connections. We know the best contractors, realtors, construction companies, and more.
If you're trying to find your perfect commercial property, then you need to use our website! We provide our services to the following areas in Florida:
-Fort Lauderdale
-Lantana
We're located at 5447 N. Federal Hwy, Fort Lauderdale, FL, 33308. Our hours of operation are Monday through Friday from 9:00 AM – 5:00 PM, and Saturday from 11:00 AM – 5:00 PM. Don't wait to reach out to us if you need someone to fully manage your commercial property! We're the masters of buying and selling businesses in the areas that we serve! To get in touch, you can give us a call at (954) 771-7200 to speak with one of our professionals. If you have any questions for us, you can email them to us at info@krollrealty.com.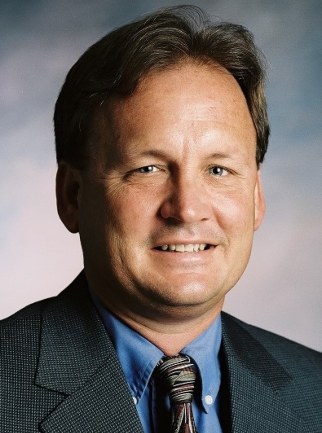 Second Generation Realtor/Broker – I have been in the real estate industry for over 40 years – have negotiated over 1000's transactions (Selling, Listing, Renting, Management, Commercial, & Training, etc.) Being the broker/owner of one of the oldest independent Real Estate Firms in Broward & Palm Beach Areas. I have learned over the years that in this industry is that your customer/client comes first. Our Company is a serve-oriented people first business. I enjoy this business working with clients to achieved their real estate goals.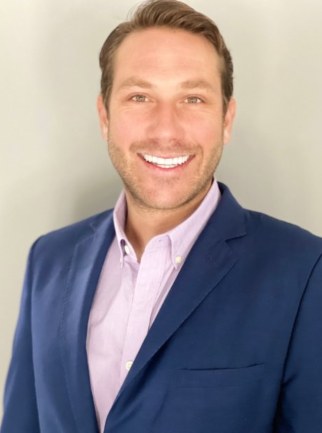 As a South Florida native, Jarrod understands the ever changing market in commercial real estate. Seeing Miami's development and the constant growth in the tri-county area and beyond, Jarrod will find you the perfect place for your specific needs. Whether it is in retail, industrial, or other commercial use properties, his insight and understanding of the markets in Miami-Dade, Broward, and Palm Beach counties is unparalleled. 
Licensed Commercial and Residential Leasing Professional
Specializing in all your Asset Management needs, Sima manages all property types and sizes and will take care of the entire process including placement, collections, maintenance, and daily operations.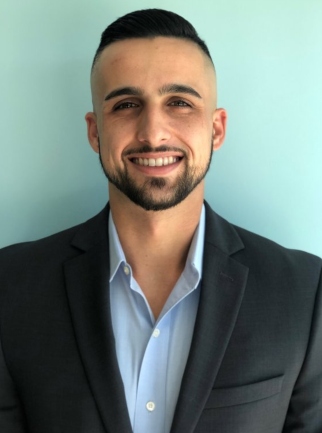 954-805-6801
recaltn@gmail.com
Nicholas was born and raised in South Florida to a family that was born and raised in South Florida.  Some might say he was born to be in commercial real estate as his family has been involved in the business for more than twenty years.  Growing up around it, Nicholas has learned how to listen very specifically to a client's needs and evaluate commercial real estate based on that need.  He is motivated, driven and constantly wanting to hone is craft and recently completed a virtual leasing class "Rockstar to Superstar" by a local industry veteran with over thirty years of experience.  He knows how important it is to stay current in an ever changing and competitive real estate environment.
Nicholas has a passion for exceeding his client's expectations with exceptional levels of service and great attention to detail.
In his free time he is an avid fitness enthusiast, animal lover and spends as much time with his family as he can.
Kroll Realty Company is an independent owned firm serving the Tri County area for over 70 years. Over the years the company has seasoned all the ups and downs that the changing markets have brought. We are a Second-generation Real Estate Firm with impeccable record, results, and customer satisfaction.